Skip to Content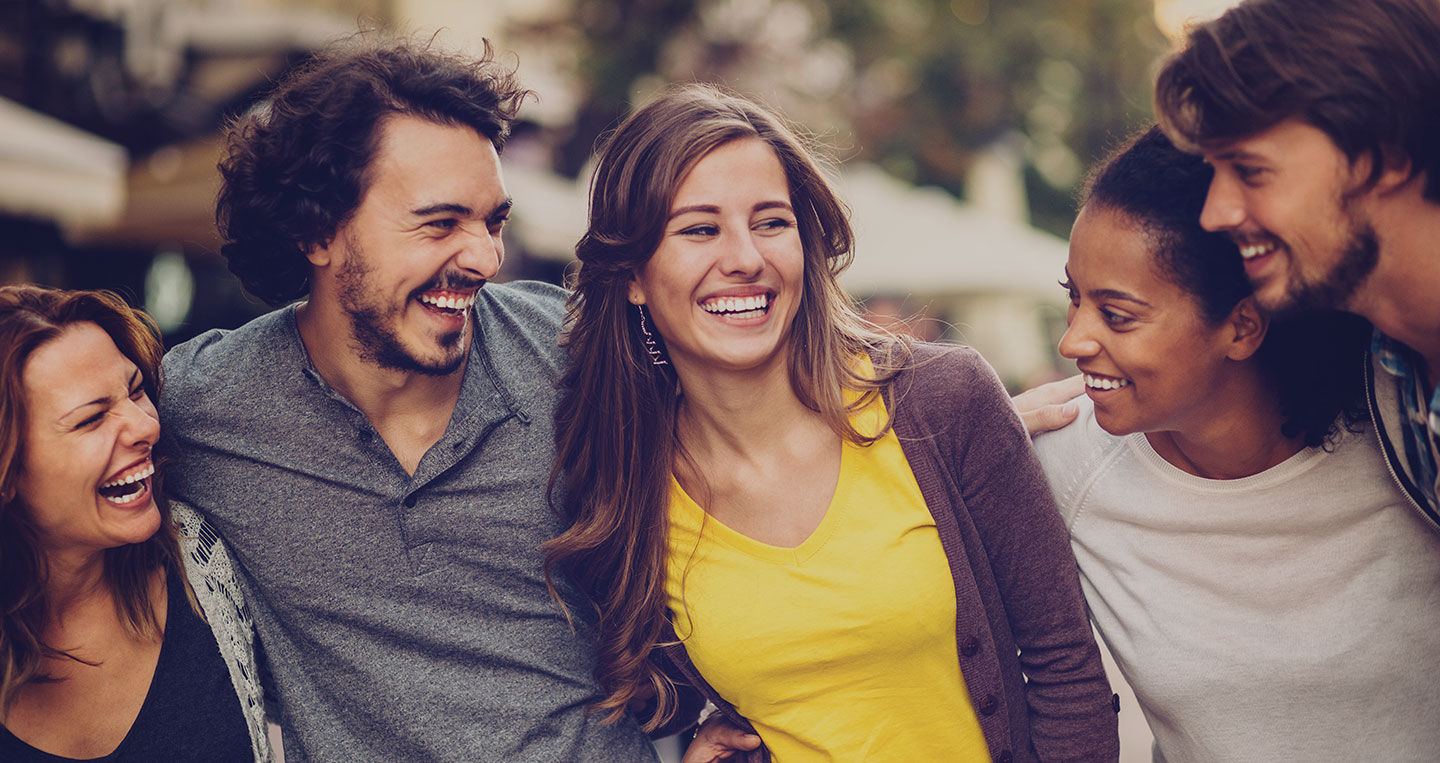 Welcome to Peach Tree Dental!
Who We Are
Peach Tree Dental is a full-service dental practice servicing Monroe and Ruston, LA. Our practice provides general, cosmetic, and emergency dental care. Regardless of what you're seeing us for, our team is dedicated to using their expertise to make your visit pain free and keep your teeth shining and healthy. We provide numerous dental services, including:
Same Day Appointment for Emergencies
You shouldn't take dental emergencies lightly. Not only are they extremely painful and debilitating, dental emergencies, like abscesses, can lead to serious health issues.
Sedation Dentistry
Don't let your fear of the dentist keep you from getting important work done on your teeth. We offer oral sedation to all of our patients.
Great Staff
Our staff greets each of our patients with a bright smile and a positive attitude. Our dentists have years of combined experience providing dental services in Louisiana.
State of the Art Facility
From the waiting room to the examination room, Peach Tree Dental boasts an impressive array of top-of-the-line equipment. You can feel safe knowing we are a cutting-edge practice.
What Our Patients Say
The atmosphere was so relaxing and friendly. After waiting in the waiting area, I was taking in to have my cleaning done. After getting all of my information, I was offered a milkshake which was amazing! The staff was absolutely amazing and caring. Thumbs up Peach Tree!
I have had bad experiences in the past with dentistry, but Peach Tree Dental has changed that. I have such pleasant experiences when I go in for my appointments, that I look forward to the next appointment. Thanks so much for that.
A root canal was preformed on 12/21/18....Eating solid foods 3 days later, I began to experience swelling and excruciating pain....Peachtree was closed for the Christmas holidays...Thank God their on call dentist returned my phone call and saved the day......I am a Registered Nurse and I highly recommend them....professional and caring...
Always friendly. Very accommodating. Skilled employees. Cohesive work environment. Would recommend to anyone!
Our In-Network Insurance Providers
Forms
Get the ball rolling on your first appointment with our downloadable forms.
Learn More
Financing
We work with you so you can afford premium dentistry.
Learn More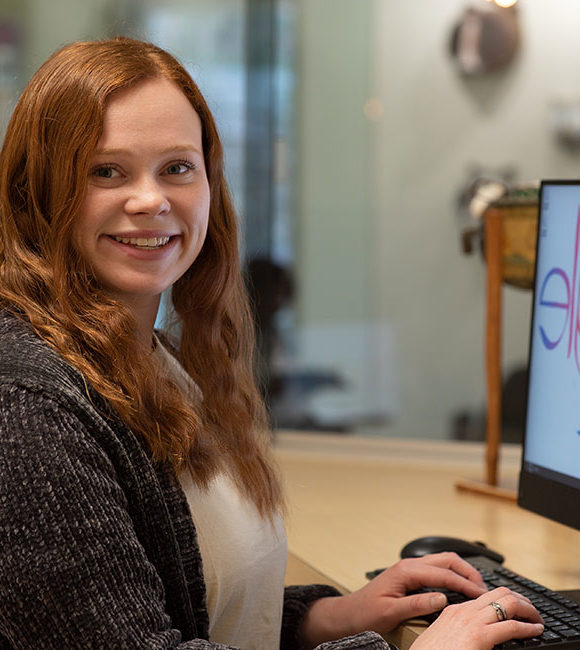 Monroe
2204 Forsythe Avenue, Monroe, LA 71201
Ruston
702 N. Trenton St., Ruston, LA 71270