Skip to Content
Calm Your Nerves: Oral Sedation Creates a More Relaxing Dental Visit
We're well aware of it: Many of our patients dread visiting the dentist due to acute anxiety. However, regular dental visits are too important to be put off due to anxiety. The dentists at Peach Tree Dental offer oral sedation to Monroe and Ruston, LA residents who can't bear the anxiety of a dental visit. Come get your teeth cleaned and inspected for cavities without the accompanying anxiety. In addition to oral sedation, we also offer inhalation and intravenous sedation.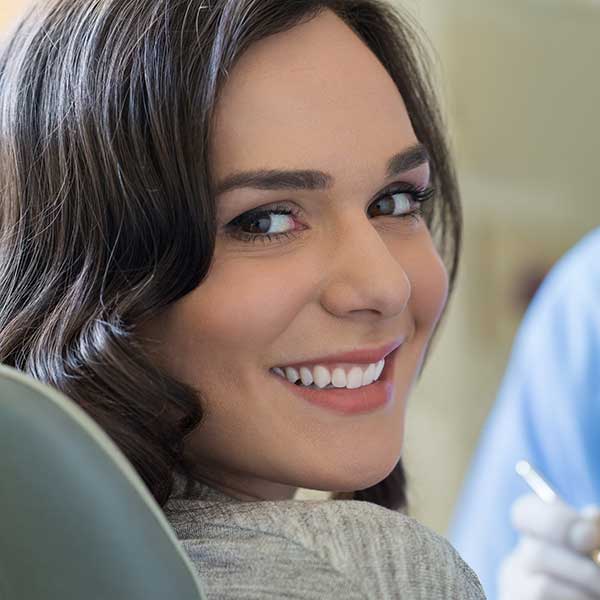 Avoid Turning One Appointment into Several with Oral Sedation
It is not uncommon for our dentists to have to prolong or spread out dental appointments due to patient anxiety. It is no more pleasant for you to be forced to return to the dentist several times to complete a dental procedure than it is for us to reschedule. Oral sedation allows us to do our jobs and takes the edge off for you.
Oral sedation is safe. Our doctors constantly monitor your vitals during your procedure and ensure you are not given too much. There are numerous medications we can prescribe, and we'll discuss your options beforehand. We can even combine oral sedation with nitrous oxide. Because the effects of oral sedation last longer than your appointment, you will need to bring a friend or family member with you to drive home.
Visiting the Dentist is Too Important to Skip
Peach Tree Dentistry believes that every patient deserves bright and shining teeth. But even more importantly, we want our patients to be healthy. Neglecting dental checkups can lead to more serious issues than cavities, including lost teeth and structural issues. For that reason, we strongly encourage any patients who avoid the dentist due to anxiety to book an appointment and take oral sedation.