Skip to Content
Brighten Your Smile with Crowns and Bridges
Many of our patients feel self-conscious about their smiles. However, in many cases, these issues are easily fixed with restorative dentistry. From dentures to crowns and bridges, Monroe, LA and Ruston, LA residents trust us to restore their smiles and return to their preferred eating habits. Even better, restorative dentistry can prevent or fix more serious dental issues.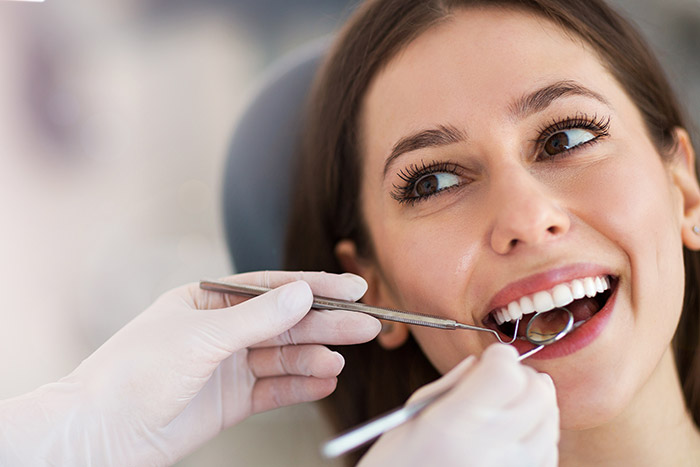 What is Restorative Dentistry?
We offer restorative dentistry services for a wide array of dental concerns. We strongly encourage our patients not to ignore dental issues because they can have deeper ramifications, including fundamentally altering the composition of your jawline. In addition to crowns and bridges, our Monroe, LA and Ruston, LA dentists are skilled at the following restorative dentistry procedures.
Crowns
Crowns are caps placed over an existing tooth. Designed to do many things, crowns protect soft or weakened teeth, establish an anchor for bridges, restore the appearance of a tooth, and much more.
Bridges
Bridges are often used to correct issues caused by missing teeth. While your ability to chew food is affected by missing teeth, there are more serious consequences that result from missing teeth. Bridges address those issues by installing artificial teeth with a metal frame in the gaps between your teeth.
Root Canal Therapy
Decayed teeth contain nerves or dental pulp that are dead or diseased. During a root canal at our office, we will remove the infective nerve and clean and seal the tooth, restoring your ability to eat comfortably.
Dentures
We provide immediate dentures to patients who need all of their teeth removed. We also offer conventional, transitional, over, and implant, and removable dentures, as well as repairs and relines.
Contact Us Today Schedule an Appointment
Regardless of whether you need crowns and bridges, dentures, or root canal therapy, Monroe's and Ruston's Peach Tree Dental is here for you. Call us today and schedule an appointment.