Skip to Content
Your Comfort Comes First When You Visit Us
While most people dread it, it is vitally important to visit your dentist once every six months. Peach Tree Dental provides preventative dentistry to Monroe, LA and Ruston, LA residents. We care about your health and comfort. That's why we're dedicated to using our state-of-the-art facility and all the newest technologies and methods to treat our patients. We know you may feel uneasy at the dentist. Whether you're here for routine teeth cleaning or you need a root canal, we'll make sure you feel comfortable and safe at our office. Our dental team has years of experience providing a warm and nurturing environment for their patients.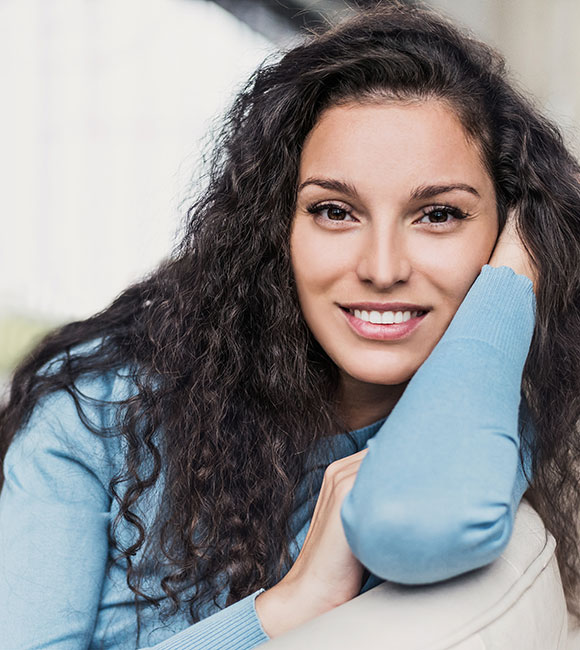 Your Regular Dental Checkup Can Prevent Dental Diseases
Preventative dentistry focuses on the prevention of dental diseases and cavities. While brushing your teeth and flossing is important, you need to combine diligent at-home care with regular dental exams. Monroe patients trust Peach Tree Dental to perform gentle, meticulous examinations of every facet of their dental health. During your regular cleaning, we will do the following:
Take x-rays of your teeth to make sure there are no structural deficiencies in your teeth.
Clean your teeth, removing plaque build-ups on and in-between your teeth.
Screen for oral cancer, a vital early-detection screening.
Treat gum disease. Gum disease is very common, and we'll treat your gums to prevent further damage.
Perform root canals as needed.
In addition to procedures involved during your routine teeth cleaning, Peach Tree Dental also provides mouth guards for athletes, night guards, treatment for TMJ, TMJD, and TMD, disorders that cause pain in the jawline, wisdom teeth extraction, and crowns and bridges. If you feel you need treatment for any of these things, Peach Tree Dental is available to provide treatment.
Our Dentists Have Years of Experience Treating Monroe Residents
All three of our dentists, Dr. Jesse H. Roberts, III, Dr. Jay Howell, and Dr. Julie Simpson belong to numerous dental associations and have extensive training in preventative dentistry. They share a commitment to educating their patients about proper dental care and providing a calming environment for dental cleanings, cosmetic dentistry procedures, and emergency dental procedures. For more information, call us or use our online form.