Skip to Content
Financial Arrangements and Insurance
We Work With You So You Can Afford Premium Dentistry
At Peach Tree Dental, we strive to provide you with the highest quality dental materials and the latest state-of-the-art technologies. We understand that getting the best dentistry is ideal, but we also recognize that getting the finest dentistry is not cheap. Therefore, our Financial Coordinators and our doctors work with you to create a treatment plan that you can afford while maintaining the finest quality of dentistry.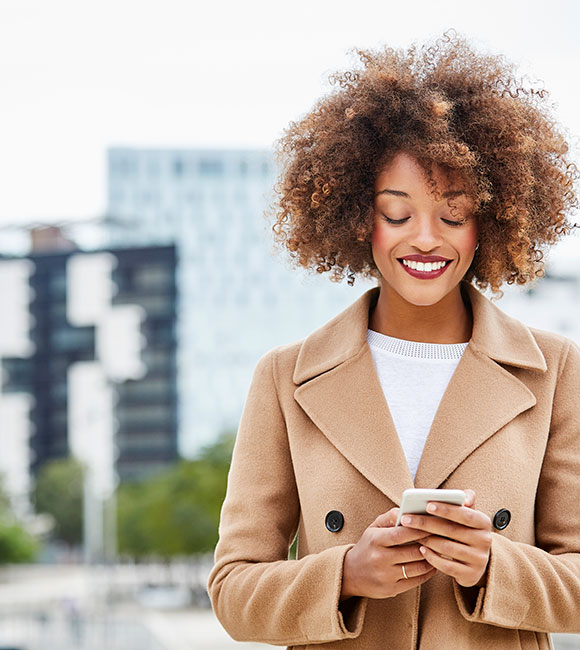 Flexible Low or No Interest Funding
As a service to our patents, we are pleased to offer the CareCredit card, the nation's leading payment program. With http://www.carecredit.com you can finance 100% of your dental care, and there are no upfront costs, no annual fees, and no pre-payment penalties. So, you can begin your treatment today and conveniently pay with low, monthly payments.
CareCredit offers a full range of payment plans so you can find one that works best for you. With the popular No Interest Payment Plans* there are no interest charges if you pay your balance in full within the specified period. Monthly payments are as low as 3% of your balance. For procedure fees from $1,000 and up CareCredit offers 24, 36, or 48-month plan options with low monthly payments available.
CareCredit can be used by the whole family for ongoing treatment without having to reapply. And by using CareCredit for your dental care, you can save your other credit cards for household or unplanned expenses. It only takes a few minutes to apply for CareCredit, and you'll receive an online decision in seconds!
We Bill Your Insurance For You
As a courtesy to you, we accept assignment of benefit payments from most insurance companies. Our office will bill your insurance company for you. This means you will only pay your deductible and whatever portion your insurance does not cover at your dental visit.
Many patients find dental insurance plans with their varying copays, confusing coverage terms, and restrictive care limitations quite a nuisance. Luckily, our knowledgeable staff can make handling your insurance claims and financial obligations a breeze.
We will also provide your insurance company with necessary documents and x-rays at no extra charge. When you arrive for your first visit, our insurance coordinator will be happy to provide a complimentary insurance benefits check.
Our In-Network Insurance Providers